The Stunning Effect of Incandescent Backlighting on a Staircase: Transforming a Simple Stairway into a Spectacular Focal Point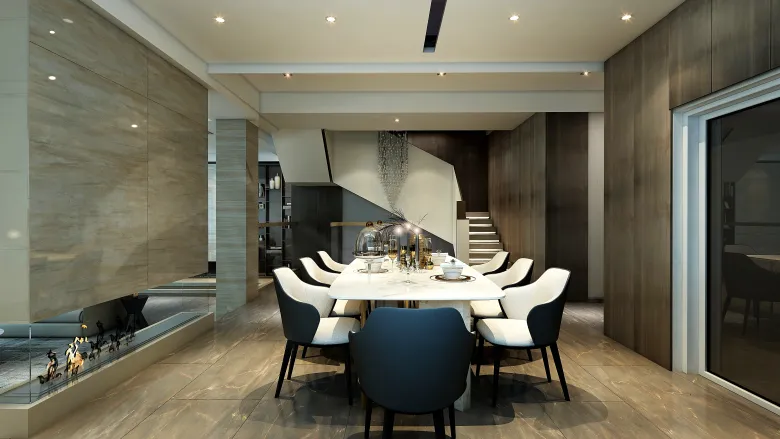 When it comes to home design, lighting is often an overlooked component. However, with the right lighting strategy, you can elevate the visual appeal of your home to the next level. One way to do this is by using incandescent backlighting on your staircase.
Backlighting involves placing a light source behind a translucent material, which creates a beautiful glow effect. Incandescent lighting, in particular, is known for its warm, inviting glow that can transform any space into a cozy retreat.
Using incandescent backlighting on your staircase is a great way to add a touch of luxury and sophistication to your home. Not only does it create a stunning focal point, but it also adds an element of safety by illuminating the steps.
How to Install Incandescent Backlighting on Your Staircase
If you're interested in incorporating incandescent backlighting into your home design, here are the steps to follow:
Installing incandescent backlighting on your staircase is a relatively simple process that can yield amazing results. Not only will it improve the aesthetics of your home, but it will also provide added safety for you and your family.
Other Uses for Incandescent Backlighting
In addition to staircases, incandescent backlighting can be used in a variety of other home design applications. Here are a few ideas:
Backlighting a headboard in a bedroom
Creating a statement wall in a living room
Adding ambiance to a bar area
Highlighting a piece of artwork
No matter how you choose to use incandescent backlighting in your home, it's sure to create a warm and inviting atmosphere that you and your guests will love.