The Succulent Form in the Fruit Orchard: Exploring the Beauty of Succulents in an Unlikely Place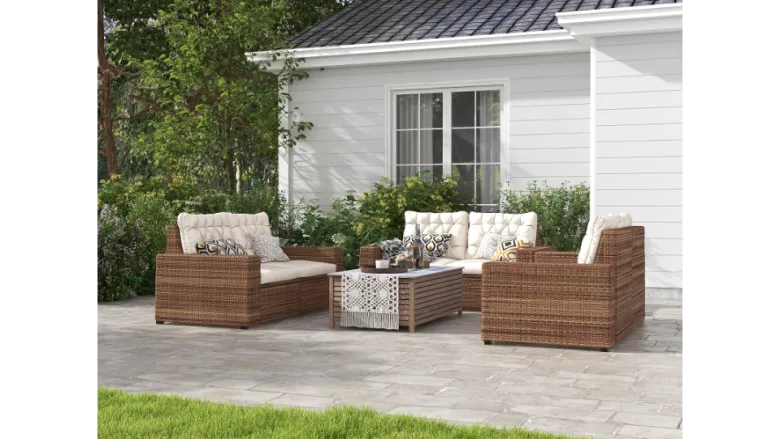 When we think of fruit orchards, we often picture rows upon rows of trees bursting with apples, oranges, or peaches. But what if there was another type of beauty hiding among the fruit trees?
Enter succulents. These hardy and water-wise plants have been growing in popularity over the past few years, and for good reason. With their unique shapes, colors, and textures, succulents bring an unexpected element of beauty to any space.
But what makes succulents so special? It all comes down to their form. Succulents come in a wide range of shapes and sizes, from the spiky arms of a cactus to the plump leaves of a jade plant. Some succulents grow in tight rosettes, while others shoot out long, trailing vines.
And when you combine these different forms with the lush greenery of a fruit orchard, the result is truly stunning. Picture a row of citrus trees, with their bright orange fruit hanging heavy on the branches. But nestled among the leaves and fruit are small clusters of succulents, adding pops of pink, purple, and green to the scene.
But it's not just about the aesthetic appeal of succulents in a fruit orchard. These hardy plants also serve a practical purpose. For one, they can help to retain moisture in the soil, making them excellent companions for fruit trees that require consistent watering. And because succulents are so drought-tolerant, they can survive in even the driest of climates.
So next time you find yourself wandering through a fruit orchard, take a closer look at the ground beneath your feet. You might just find a world of beauty and wonder in the form of succulent plants.