The Ultimate Guide to Sun loving Plants Container Gardening and Fruit Orchards: How to Create a Lush and Abundant Garden with Sun-loving Plants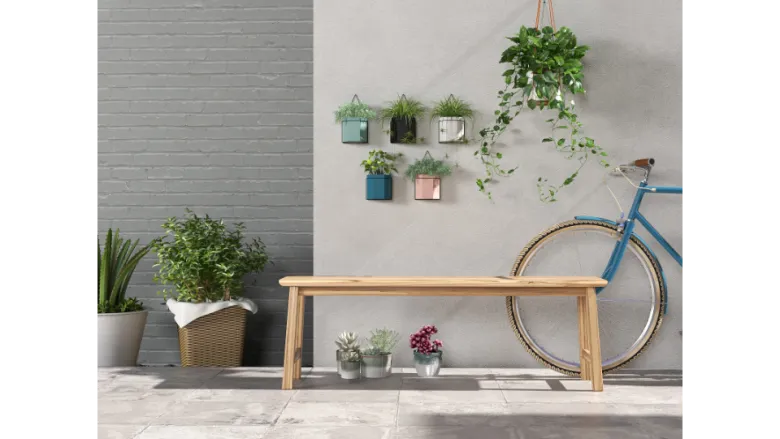 Sun-loving plants are a great addition to any garden. They thrive in warm, sunny conditions and require minimal maintenance, making them ideal for container gardening and fruit orchards. In this guide, we'll show you how to create a lush and abundant garden with sun-loving plants.
The Benefits of Sun-loving Plants
There are many benefits to growing sun-loving plants. They are easy to care for, require minimal watering, and thrive in warm, sunny conditions. Additionally, many sun-loving plants are known for their beautiful flowers and vibrant colors, making them a great addition to any garden.
Container Gardening with Sun-loving Plants
Container gardening is a great way to grow sun-loving plants, especially if you have limited space or are looking to add some greenery to your balcony or patio. When choosing containers, be sure to select ones that are large enough to accommodate the plant's roots and provide adequate drainage. Additionally, choose a potting mix that is specifically designed for container gardening, as it will provide the proper nutrients and drainage for your plants.
Some great sun-loving plants for container gardening include: tomatoes, peppers, herbs, and flowers like marigolds, zinnias, and petunias.
Fruit Orchards with Sun-loving Plants
If you have a larger space, consider creating a fruit orchard with sun-loving plants. Fruit trees like citrus, peach, and apricot require full sun and well-draining soil, making them a great addition to a sun-loving garden. Additionally, consider planting berry bushes like blueberries, raspberries, and blackberries, which are also sun-loving and produce delicious fruit.
When planting fruit trees, be sure to space them out properly to allow for adequate sunlight and airflow. Additionally, prune your trees regularly to promote healthy growth and fruit production.
Caring for Sun-loving Plants
While sun-loving plants are generally easy to care for, they still require some maintenance to thrive. Be sure to water your plants regularly, especially in hot weather, and provide them with adequate nutrients through fertilization. Additionally, monitor your plants for pests and diseases, and take action promptly to prevent further damage.
With the right care and attention, your sun-loving plants will provide you with a lush and abundant garden that you can enjoy for years to come.