The Vintage Repetition in Creating an Atmosphere: Exploring the magic of vintage style and repetition in setting a unique atmosphere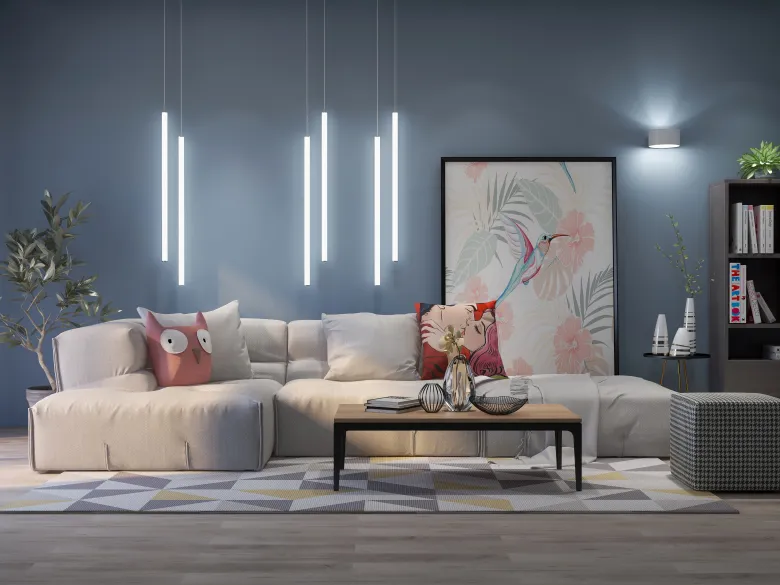 There is something magical about vintage style and the way it sets a unique atmosphere. Whether it's the old-world charm of a classic car or the nostalgic feel of an antique piece of furniture, vintage items have the ability to transport us to another time and place.
One way to enhance the vintage feel in any space is through repetition. Repetition is a powerful tool that can be used to create a cohesive and harmonious atmosphere. By repeating vintage elements throughout a room, you can create a sense of unity and balance.
For example, if you have a vintage typewriter on a desk, you can repeat the vintage theme by adding a vintage lamp or a vintage clock on the same desk. This creates a sense of continuity and balance in the overall design.
Another way to use repetition is through the use of vintage patterns. By incorporating vintage patterns such as floral or geometric prints in different elements of a room, you can create a cohesive vintage feel. This can be done through vintage wallpaper, vintage fabrics, or vintage rugs.
When it comes to vintage style, the key is to find the perfect balance between old and new. Too much vintage can make a space feel cluttered and outdated, while too little can make it feel sterile and lacking in character. By using repetition and carefully selecting vintage elements, you can create a unique and inviting atmosphere that is both charming and timeless.