The Warmth of Incandescent Lights and the Beauty of Dimming: How the right lighting can create a cozy and inviting atmosphere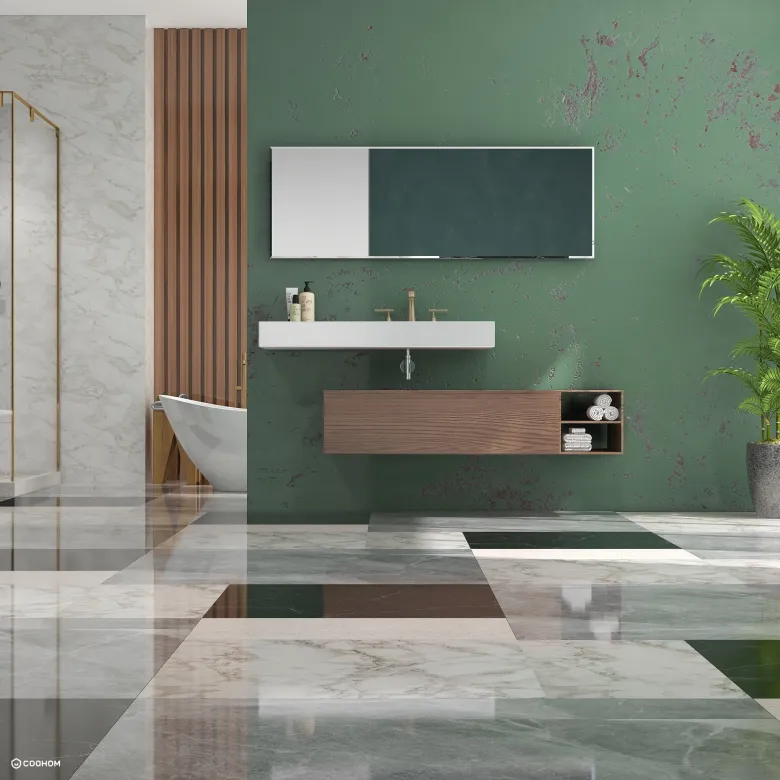 There's something special about the soft glow of an incandescent light bulb. Despite their declining popularity due to energy efficiency concerns, these bulbs emit a warm and inviting light that can create a cozy atmosphere in any room.
But what if you could take that warmth and adjust it to fit your mood or the time of day?
That's where dimming comes in. By controlling the brightness of your incandescent bulbs, you can customize your lighting to fit any occasion. Whether you want a bright, energizing light for working or a soft, romantic ambiance for a dinner party, dimming allows you to easily adjust the mood of your space.
The Science of Warmth
So, what makes incandescent bulbs so warm and inviting?
It all comes down to the color temperature of the light they emit. Incandescent bulbs produce a soft, yellowish light that falls on the lower end of the color temperature scale. This color temperature is often associated with warmth and comfort, which is why incandescent bulbs are often used in residential settings.
However, it's important to note that incandescent bulbs do emit more heat than other types of bulbs, making them less energy efficient and potentially more expensive to operate over time.
The Beauty of Dimming
Dimming not only provides greater customization of your lighting, but it can also help you save energy and money. By reducing the brightness of your bulbs, you can lower your energy consumption and extend the life of your bulbs. Plus, dimming can create a more relaxing and calming atmosphere, which can be beneficial for your mental and emotional well-being.
But how do you know if your incandescent bulbs are compatible with dimming? Not all incandescent bulbs are created equal, so it's important to check the packaging or consult with a lighting expert to ensure that your bulbs are dimmable.
The Future of Lighting
While incandescent bulbs are becoming less common in homes and businesses, there are still many who appreciate their warm and cozy glow. And with advancements in LED technology, it's possible to recreate the color temperature of incandescent bulbs in a more energy-efficient way.
So, whether you prefer the traditional warmth of incandescent bulbs or the energy efficiency of LED lighting, there's no denying the impact that lighting can have on the ambiance of your space.