The Wonders of Climbing Plants in Garden Art and Therapy: Exploring the Beauty and Benefits of Vertical Gardening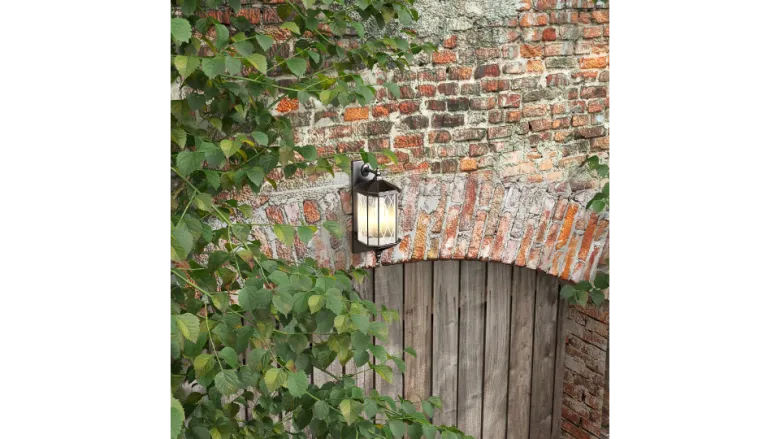 Gardening has long been recognized as a therapeutic activity that promotes relaxation, stress relief, and overall well-being. In recent years, there has been a growing interest in vertical gardening, which involves using climbing plants to create beautiful and functional garden spaces. Climbing plants are a versatile addition to any garden, as they can be used to provide shade, privacy, and aesthetic appeal.
One of the main benefits of climbing plants is their ability to create a sense of privacy in outdoor spaces. By training vines to grow up trellises or walls, you can create a natural screen that blocks out unwanted views and noise. This is particularly useful in urban areas, where privacy can be hard to come by. Climbing plants can also be used to create shade, which can help to lower temperatures and reduce the need for air conditioning.
Another advantage of climbing plants is their ability to enhance the aesthetic appeal of a garden. Certain varieties, such as clematis, wisteria, and climbing roses, produce stunning blooms that can add color and texture to a vertical garden. Ivy and other foliage plants can also be used to create lush green walls that provide an attractive backdrop for other plants and garden features.
In addition to their practical and aesthetic benefits, climbing plants can also be used for garden therapy. Research has shown that spending time in nature can have a positive impact on mental health, and gardening has been found to be particularly effective in reducing symptoms of depression, anxiety, and stress.
Vertical gardening with climbing plants can offer even more therapeutic benefits, as it requires physical activity and can help to build strength and flexibility. Climbing plants are also a great way to connect with nature and create a sense of accomplishment and pride in one's gardening skills.
When it comes to choosing climbing plants for your garden, it's important to consider the specific needs of each plant and the conditions of your garden space. Some climbing plants, such as clematis and honeysuckle, require full sun, while others, such as ivy and ferns, prefer shade. It's also important to provide adequate support for climbing plants, as they can become heavy and damage walls or trellises if not properly secured.
Overall, climbing plants offer a wealth of benefits for gardeners and outdoor enthusiasts alike. Whether you're looking to create a sense of privacy, add color and texture to your garden, or improve your mental and physical health through gardening, climbing plants are a versatile and rewarding addition to any outdoor space.