Topiary Plants Adding Proportion and Home Natural Beauty: Transform Your Home Space with the Art of Topiary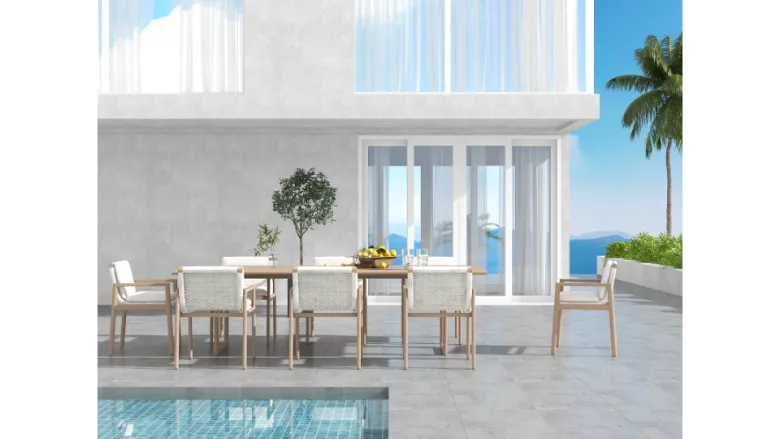 Topiary plants are a wonderful way to add a touch of natural beauty to your home space. Whether you have a large outdoor garden or a small indoor space, topiary plants can transform your environment and bring a sense of proportion and balance.
Topiary is the art of sculpting and shaping plants into different shapes and designs. This can range from simple geometric shapes to more complex designs such as animals and other objects. The possibilities are endless and can create a unique and personal touch to your home decor.
One of the main benefits of topiary plants is the sense of proportion they can bring to a space. By trimming and shaping plants to fit a specific space, you can create a sense of balance and harmony. This is especially important in indoor spaces where the right balance can make a room feel much more inviting and comfortable.
Another benefit of topiary plants is their ability to bring a sense of natural beauty into the home. Whether it's a small potted plant or a larger outdoor sculpture, topiary plants can create a connection to nature and the outdoors. This can be especially important in urban areas where green space may be limited.
There are many different types of plants that can be used for topiary. Some of the most popular include boxwood, holly, and yew. These plants are all well-suited for shaping and can withstand regular trimming and pruning.
When it comes to caring for topiary plants, it's important to keep them well-maintained. Regular trimming and pruning is essential to maintain the shape and health of the plant. In addition, it's important to choose the right soil and fertilizer to ensure the plant has the nutrients it needs to thrive.
Topiary plants can be a wonderful addition to any home. Whether you're looking to create a sense of proportion and balance or simply add a touch of natural beauty, the art of topiary can transform your space and create a truly unique and personal touch.