Topiary Plants Creating Privacy Screens in Your Backyard: Transforming Your Garden with the Art of Shaping Trees and Shrubs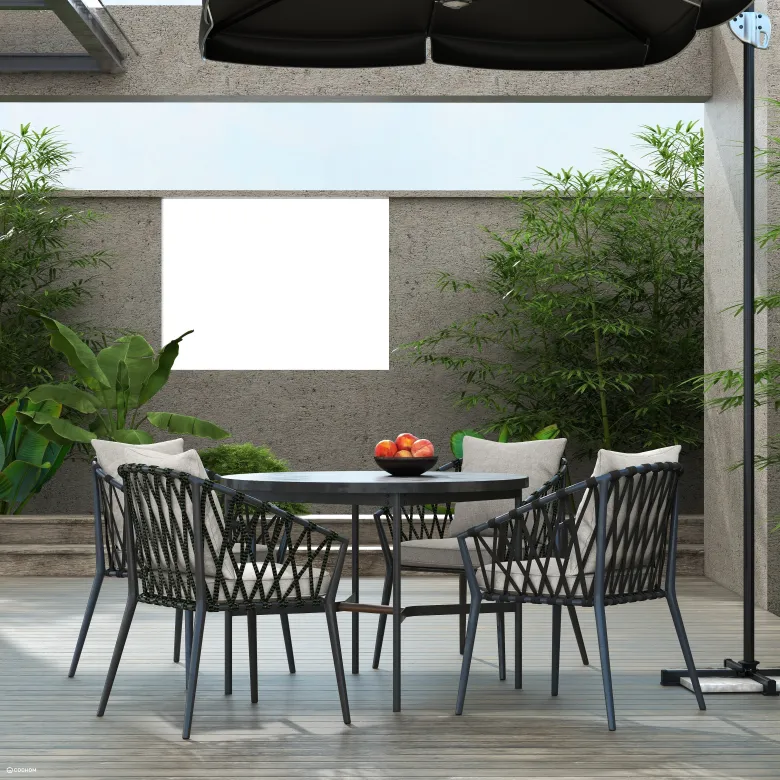 Are you looking for a way to add privacy to your backyard without sacrificing its beauty? Look no further than topiary plants. These living sculptures can transform any garden into a work of art while also functioning as privacy screens.
Topiary is the art of shaping trees and shrubs into ornamental shapes such as animals, geometric shapes, or spirals. This practice dates back to ancient Rome and has been used in gardens around the world ever since.
Choosing the Right Plants for Topiary
Not all plants are suitable for topiary. The best plants for topiary are those that have small leaves, dense foliage, and respond well to pruning. Some popular choices include boxwood, yew, holly, and privet.
When selecting plants for your topiary project, it's important to consider their growth rate and ultimate size. You don't want to choose plants that will quickly outgrow their intended shape or require constant trimming to maintain their size.
Creating Your Topiary Sculpture
Before you begin shaping your plants, it's important to have a plan in mind. Consider the shape you want to create and sketch it out on paper. This will help guide your pruning and ensure that the final product looks the way you envisioned.
When pruning your plants, start by removing any dead or diseased branches. Then, begin shaping the plant by cutting away branches that don't fit your desired shape. Work slowly, stepping back frequently to evaluate your progress and make adjustments as necessary.
Using Topiary Plants for Privacy Screens
One of the best aspects of topiary plants is their versatility. They can be used to create stunning focal points in your garden, but they can also function as privacy screens. By shaping your plants into a dense, compact form, you can create a natural barrier that will block the view of your neighbors or passersby.
Consider using topiary plants to create a living wall or fence. You can also place them strategically around your garden to block specific views or create secluded areas.
Caring for Your Topiary Plants
Topiary plants require regular maintenance to stay healthy and beautiful. They should be watered regularly, especially during hot, dry weather. Topiary plants also require frequent pruning to maintain their shape and prevent disease.
If you're not comfortable pruning your plants yourself, consider hiring a professional landscaper. They can help you maintain your topiary plants and keep them looking their best.
In Conclusion
If you're looking for a beautiful and functional way to add privacy to your backyard, consider topiary plants. With a little bit of planning and maintenance, you can transform your garden into a work of art that also provides a natural barrier from the outside world.