Tracking Intimacy through Motion Sensors: How technology can help us understand our relationships better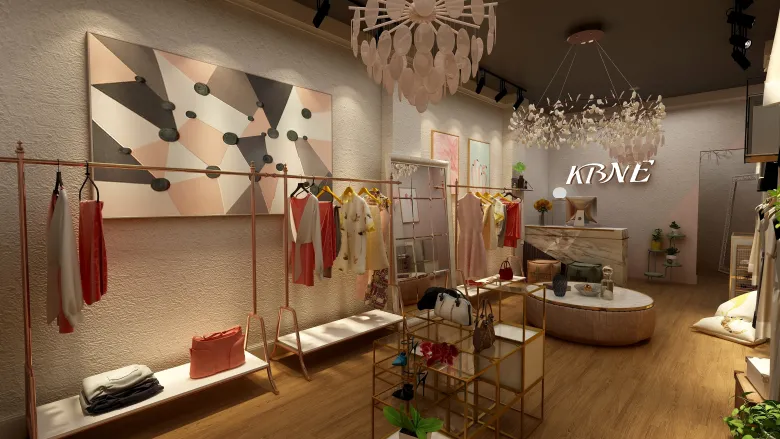 Intimacy is a complex and multifaceted concept that has captured the interest of scholars, poets, and artists for centuries. From the early days of civilization, people have been trying to understand what it means to be intimate with someone, and how to cultivate and maintain intimate relationships.
Today, in the age of technology, we have new tools at our disposal that can help us explore and study intimacy in ways that were previously impossible. One such tool is motion sensors, which can track our movements and provide insight into our physical interactions with others.
The Science of Tracking Intimacy
Motion sensors are small devices that can be attached to people's bodies or embedded in their clothing. They use accelerometers and gyroscopes to detect movement and orientation, and can record data such as the frequency and duration of physical contact between two people.
Researchers have used motion sensors to study intimacy in a variety of contexts, from romantic relationships to parent-child interactions. One study, published in the journal Psychosomatic Medicine, found that couples who hugged more often had lower levels of cortisol, a hormone associated with stress.
Another study, published in the journal Child Development, used motion sensors to track the physical interactions between mothers and their infants. The researchers found that infants who received more physical affection from their mothers had better cognitive and social development.
Privacy Concerns
While motion sensors can provide valuable insights into our relationships, they also raise important privacy concerns. Many people are uncomfortable with the idea of being constantly monitored, especially in situations that are supposed to be private and intimate.
Researchers and developers of motion sensor technology must address these concerns by implementing strong privacy safeguards and providing clear information to users about how their data will be collected, stored, and used.
The Future of Intimacy Tracking
The potential applications of motion sensor technology in the realm of intimacy are vast and varied. For example, motion sensors could be used to develop new forms of couples therapy, or to help parents better understand and connect with their children.
However, as with any technology, there are limits to what motion sensors can tell us about intimacy. While they can track our physical movements and interactions, they cannot capture the emotional and psychological aspects of intimacy that are often more important than the physical.
Conclusion
Motion sensors offer a new and exciting way to explore and understand intimacy. By tracking our physical interactions with others, we can gain insights into the complex dynamics of our relationships and potentially improve our emotional and physical well-being.