Transform Your Backyard with Trees and Lighting: Creating a Magical Outdoor Space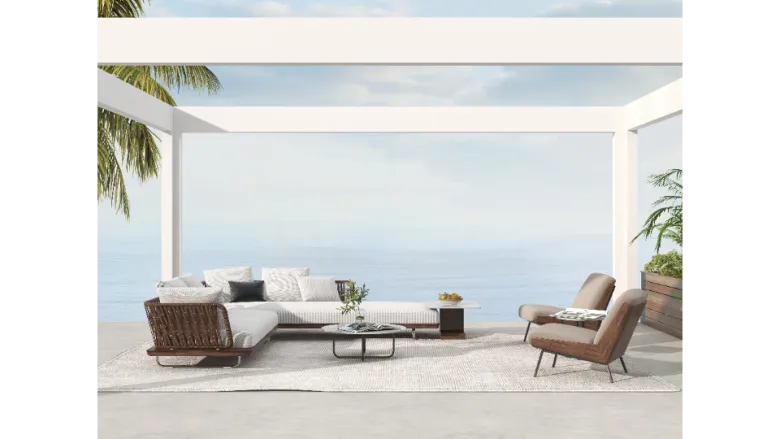 Your backyard is an extension of your home, and with the right elements, it can be transformed into a magical outdoor space. Trees and lighting are two key features that can make all the difference.
Trees
Having trees in your backyard not only adds beauty, but also provides shade and privacy. When selecting trees, consider the size of your yard and the amount of sunlight it receives. Some popular options include:
Maple trees
Oak trees
Dogwood trees
Magnolia trees
Once you've selected your trees, it's important to take care of them. Regular pruning and watering will ensure they stay healthy and grow strong.
Lighting
Lighting can transform your backyard from a simple outdoor space to a magical oasis. There are many options to choose from, including:
String lights
Pathway lights
Spotlights
Floodlights
Consider the mood you want to create and choose your lighting accordingly. Soft, warm lighting can create a cozy atmosphere, while bright, colorful lighting can add a festive touch.
Combining Trees and Lighting
When combining trees and lighting, there are many creative options. For example, string lights can be wrapped around the trunks of trees to create a whimsical effect. Spotlights can be placed at the base of trees to highlight their beauty at night. If you have a tree with interesting branches, consider hanging lanterns or other lighting fixtures from them.
Overall, trees and lighting are two key features that can elevate your backyard from ordinary to extraordinary. With a little creativity and care, you can create a magical outdoor space that you'll enjoy for years to come.