Transform Your Hallway with Recessed Backlighting: Create a Stunning Effect with These Simple Tips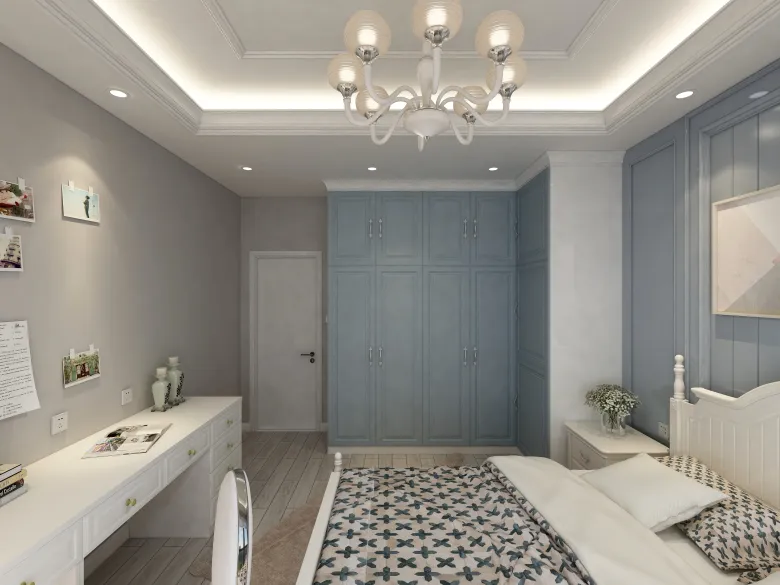 If you're looking to add some style and sophistication to your hallway, recessed backlighting is the way to go. This simple yet effective technique can transform even the most drab and dull spaces into something truly breathtaking.
What is Recessed Backlighting?
Recessed backlighting is where lights are installed behind a surface, such as a wall, ceiling or panel, creating a subtle yet striking effect. Unlike traditional lighting, recessed backlighting is hidden from view, providing a clean and streamlined look. It can be used to highlight architectural features, create mood lighting or simply add a touch of glamour to any space.
How to Install Recessed Backlighting
Installing recessed backlighting is a relatively simple process. First, you'll need to decide where you want your lights to go. If you're unsure, try experimenting with different positions to see what works best.
Next, you'll need to cut holes in your wall or ceiling to accommodate the lights. This can be done using a hole saw or a jigsaw. Make sure the hole is the right size for your lights, and that they fit snugly into place.
Once your holes are cut, you'll need to wire up your lights. This can be done by either running cables through the walls, or by using surface-mounted conduit. Make sure you follow all safety guidelines and consult a professional if you're unsure.
Finally, you'll need to insert your lights into the holes and secure them in place. Once this is done, you can switch on your lights and enjoy the stunning effect.
Tips for Using Recessed Backlighting in Your Hallway
Recessed backlighting can be used in a variety of ways to create different effects. Here are some tips to help you get started:
Use warm white lights to create a cosy and inviting atmosphere
Use cool white lights to create a modern and sophisticated look
Use colour-changing lights to add a touch of fun and creativity
Use dimmer switches to control the brightness and mood of your lights
Combine recessed backlighting with other lighting sources, such as table lamps or floor lamps, to create a layered effect
Conclusion
Recessed backlighting is a fantastic way to add some style and sophistication to your hallway. With a little bit of planning and some basic DIY skills, you can transform your space into something truly stunning. So why not give it a try today?