Transform Your Outdoor Living Space into a Tropical Oasis with Focal Point Tropical Plants: Create a Stunning and Relaxing Atmosphere with These Easy-to-Care-for Plants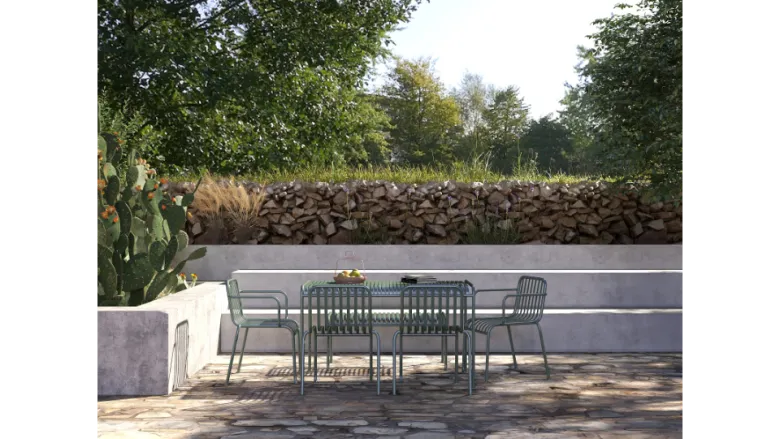 If you're looking to transform your outdoor living space into a tranquil and exotic oasis, look no further than tropical plants. These lush, vibrant plants are perfect for creating a focal point in your garden or on your patio, and they'll transport you to a tropical paradise every time you step outside.
Why Choose Tropical Plants?
Not only are tropical plants beautiful, they're also easy to care for. Many of these plants thrive in warm, humid conditions and require little maintenance, making them perfect for busy homeowners or those who don't have a lot of gardening experience.
Tropical plants also come in a wide variety of shapes, sizes, and colors, so you're sure to find the perfect plant to suit your style and space. Some popular tropical plants include:
Bird of Paradise
Bromeliads
Orchids
Palms
Philodendrons
Creating a Focal Point
To create a stunning focal point in your outdoor living space, choose one or two large tropical plants and place them in a prominent location. You can also group several smaller plants together to create a colorful and eye-catching display.
Tropical plants also look great in decorative containers. Choose a pot that complements your plant's colors and style, and place it in a spot that receives plenty of natural light.
Caring for Your Tropical Plants
Most tropical plants require moist, well-draining soil and regular watering. However, be careful not to overwater your plants, as this can lead to root rot. It's also important to fertilize your plants regularly to ensure they get the nutrients they need to thrive.
If you live in a cooler climate, you can still enjoy tropical plants by growing them in containers that can be brought indoors during the winter months. Just be sure to place your plants near a window that receives plenty of sunlight, and keep the soil moist but not waterlogged.
Conclusion
Tropical plants are a great way to add color, texture, and drama to your outdoor living space. Whether you're looking to create a serene retreat or a vibrant and energetic atmosphere, there's a tropical plant that's perfect for you.
So why wait? Start shopping for your new tropical plants today and get ready to transform your outdoor living space into a lush and beautiful oasis!