Transform Your Outdoor Space with Edibles Hardscaping and Noise Reduction: Tips and Tricks for a Beautiful and Peaceful Backyard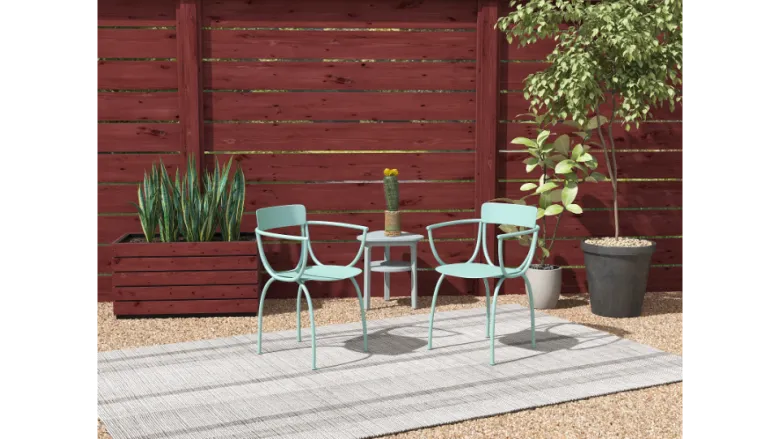 Are you tired of looking at a bland and noisy backyard? Do you want to transform your outdoor space into a beautiful and peaceful oasis? Look no further than edibles, hardscaping, and noise reduction.
Edibles
Gone are the days of boring gardens filled with only flowers and shrubs. Why not add some edibles to your outdoor space? Not only will you have fresh produce at your fingertips, but you will also add a unique and interesting element to your garden. Consider planting a variety of fruits, vegetables, and herbs that thrive in your climate. Some easy options include tomatoes, peppers, strawberries, and basil.
Hardscaping
Hardscaping refers to the elements of your outdoor space that are not alive, such as patios, walkways, and retaining walls. Adding hardscaping elements can transform a boring backyard into a beautiful and functional space. Consider adding a patio for outdoor entertaining or a walkway to connect different areas of your yard. Retaining walls can also be useful for creating terraced gardens or preventing erosion.
Noise Reduction
If your backyard is noisy, it can be difficult to relax and enjoy your outdoor space. There are several ways to reduce noise in your backyard, such as installing a water feature or adding plants that absorb sound. Another option is to add a fence or wall to block out noise from nearby roads or neighbors.
Putting It All Together
Now that you have some ideas for edibles, hardscaping, and noise reduction, it's time to put it all together. Consider creating a garden bed filled with edibles and surrounded by a walkway or patio. Add a water feature for a peaceful sound and a fence or wall for noise reduction. The possibilities are endless when it comes to transforming your outdoor space.