Understanding CRI Color Rendering Index and Its Impact on Hierarchy and Warmth in Lighting Design: Exploring the Science Behind Color Rendering Index and How It Affects Visual Perception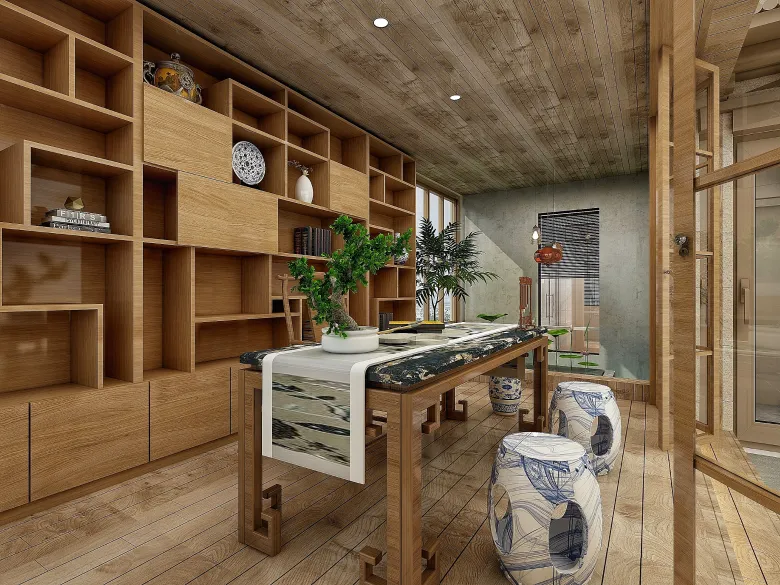 Lighting design is a critical aspect of interior design and architecture. It not only enhances the aesthetics of a space but also affects our mood, productivity, and well-being. One of the key factors that determine the quality of lighting is the Color Rendering Index or CRI.
CRI is a measure of how accurately a light source renders colors compared to a reference source of the same color temperature. It is expressed on a scale of 0 to 100, with 100 being the highest and indicating that colors appear as they would under natural daylight. A low CRI means that colors appear dull or washed out, leading to poor visual perception and reduced comfort.
The importance of CRI in lighting design lies in its impact on the hierarchy and warmth of a space. Hierarchy refers to the visual order of importance of different elements in a room, such as furniture, decor, and architectural features. Warmth refers to the psychological effect of lighting on our emotions and mood, with warm light promoting relaxation and cool light promoting alertness and focus.
High CRI lighting is essential for creating accurate hierarchy and warmth in a space. When colors are rendered accurately, they appear more vivid and distinct, allowing us to perceive the visual order of a room more easily. This is especially important in spaces such as art galleries, where the accurate representation of colors is crucial to the appreciation of art.
Warm light, with a color temperature of around 2700K-3000K, is ideal for creating a cozy and intimate atmosphere in living spaces such as bedrooms and dining rooms. Cool light, with a color temperature of around 5000K-6500K, is suitable for workspaces and areas that require high visual acuity such as kitchens and bathrooms. However, it is important to note that personal preference and cultural context also play a role in determining the ideal warmth of a space.
In conclusion, CRI is a crucial factor in lighting design that affects not only the visual perception of a space but also its hierarchy and warmth. Designers and architects should consider CRI in their lighting choices to create spaces that are not only aesthetically pleasing but also functional and comfortable.