Understanding CRI Color Rendering Index and Its Importance in Layering Brightness: Exploring the impact of CRI on lighting design for optimal layering and brightness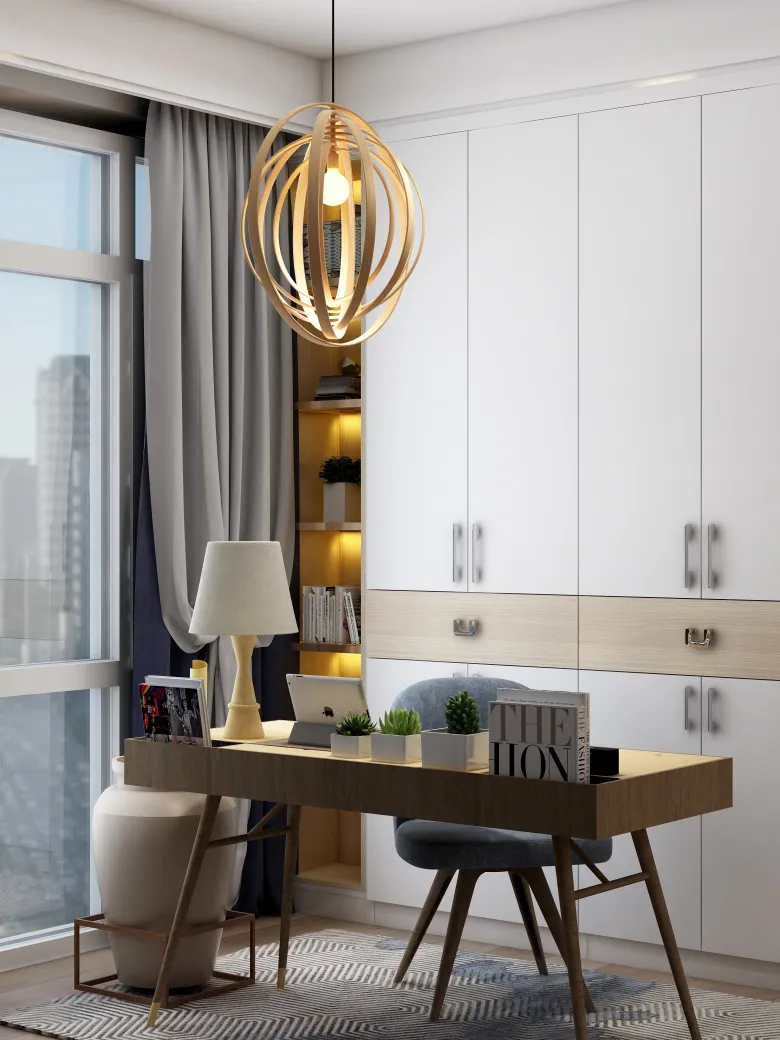 Lighting design has come a long way in recent years, with advanced technology and scientific research providing architects and designers with new tools to create dynamic, visually stunning spaces. One of the most important factors in lighting design is color rendering, which is measured using the Color Rendering Index (CRI).
The CRI is a metric that measures how accurately a light source can render colors compared to a natural light source. The scale ranges from 0 to 100, with higher scores indicating more accurate and vivid colors. For example, a light source with a CRI of 90 or above is considered excellent, while a score below 50 is considered poor.
So why is CRI important in layering brightness? Essentially, the better the CRI, the more accurately colors will be rendered, which can have a significant impact on the overall appearance of a space. When layering different lighting sources, such as ambient, task, and accent lighting, having a high CRI ensures that colors will appear consistent and true across all sources.
Another important consideration when layering brightness is the color temperature of different light sources. Color temperature is measured using the Kelvin scale, which ranges from warm (yellowish) to cool (bluish) hues. Generally, warmer color temperatures are preferred for ambient lighting, while cooler temperatures are used for task and accent lighting. However, it's important to ensure that color temperatures are consistent across different lighting sources to avoid jarring shifts in color temperature and brightness.
When layering brightness, it's also important to consider the intensity of each light source. While it may be tempting to simply add more lighting fixtures to increase brightness, this can actually have a negative impact on the overall design. Instead, using a combination of different light sources with varying intensity levels can create a more dynamic and visually appealing space.
Ultimately, understanding CRI and its impact on color rendering is essential for creating effective layering and brightness in lighting design. By considering factors such as color temperature and intensity, designers can create spaces that are both functional and visually stunning.