Understanding CRI Color Rendering Index for Backlighting in Dining Rooms: How CRI Helps Create a Comfortable and Inviting Atmosphere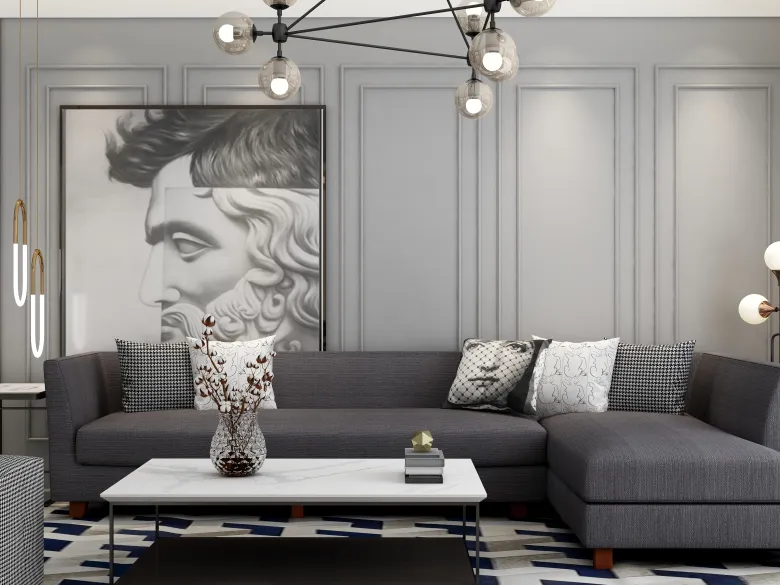 When it comes to dining room design, lighting is a crucial element that can make or break the ambiance of the space. Backlighting, in particular, can add depth and dimension to the room while also creating a warm and inviting atmosphere for guests. However, not all backlighting solutions are created equal, and choosing the right one can be a daunting task.
One important factor to consider is the CRI Color Rendering Index. CRI is a metric that measures how well a light source can accurately reproduce colors. It is measured on a scale of 0 to 100, with 100 being the best possible score. The higher the CRI, the more vibrant and true-to-life colors will appear under the light source.
Why is CRI important for backlighting in dining rooms? For one, it can help create a more comfortable and pleasant atmosphere for guests. Foods will appear more appetizing and appealing under high-CRI lighting, which can enhance the dining experience. Additionally, high-CRI lighting can help create a more welcoming and inviting atmosphere overall, which can make guests feel more relaxed and at ease.
When selecting a backlighting solution for your dining room, it's important to keep CRI in mind. Look for products with a CRI of 80 or higher for optimal color rendering. Additionally, be sure to consider the color temperature of the lighting as well. Warm white or neutral white tones are often preferred for dining rooms, as they create a cozy and inviting atmosphere.
Overall, CRI is an important metric to consider when choosing a backlighting solution for your dining room. By selecting a high-CRI product, you can create a warm and inviting atmosphere that will enhance the dining experience for you and your guests.