Understanding CRI Color Rendering Index for Home Office Downlighting: Why a High CRI Rating is Essential for Optimal Lighting Quality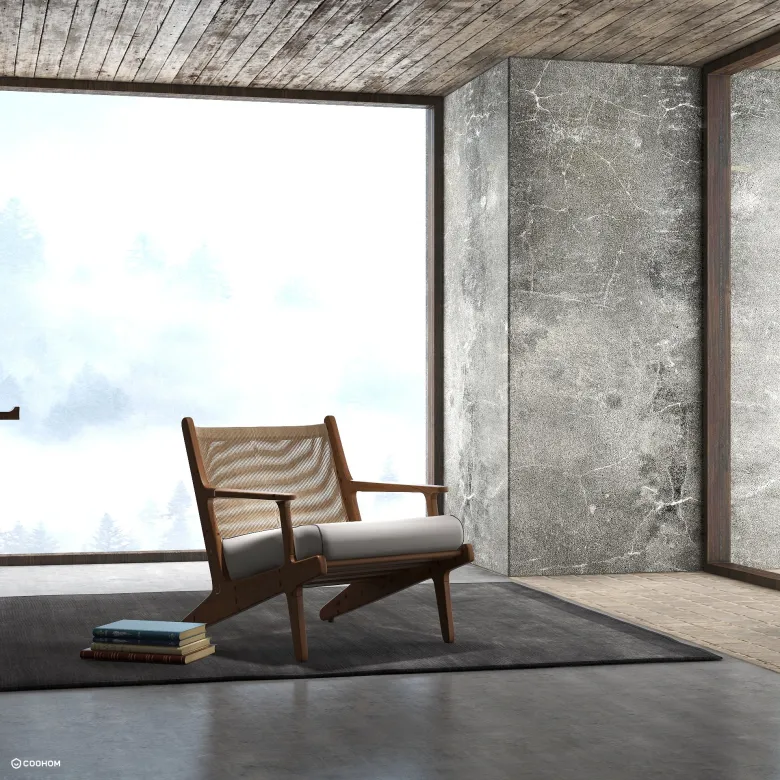 With the rise of remote work and home offices, many people are now setting up workspaces at home. One important consideration for home office design is lighting. Adequate lighting is crucial for productivity, eye health, and overall comfort.
Downlighting is a popular lighting choice for home offices. This type of lighting involves installing fixtures in the ceiling that direct light downwards. While downlighting can be an effective way to brighten a room, it's important to consider the quality of the light being produced.
Enter CRI Color Rendering Index
The Color Rendering Index (CRI) is a measure of how well a light source accurately renders colors. CRI ratings range from 0-100, with 100 being the highest and most accurate. A high CRI rating means that colors will appear more vivid and true-to-life under that light source.
For home office lighting, a high CRI rating is crucial. In a workspace, you'll want to be able to distinguish between different colors accurately, especially if you're working with design or art. A low CRI rating can cause colors to look washed out or dull, leading to eye strain and headaches.
Choosing the Right CRI Rating
The right CRI rating for your home office will depend on your specific needs. Generally, a CRI rating of 80 or higher is recommended for optimal color rendering. However, if you work with color-sensitive materials, such as textiles or paint, you may want to consider a higher CRI rating of 90 or above.
In addition to CRI rating, it's also important to consider the color temperature of your lighting. Color temperature refers to the perceived warmth or coolness of a light source. Most home offices benefit from a color temperature of around 5000K, which provides a neutral white light that's easy on the eyes.
Conclusion
When it comes to home office lighting, don't overlook the importance of CRI rating. Opting for a high CRI rating can improve the quality of your lighting, reduce eye strain, and enhance your overall productivity. Consider consulting with a lighting professional to ensure that you're choosing the right lighting options for your home office.