Understanding IP Rating and Bounce Light for Your Kitchen: How to Choose the Right Lighting for Your Kitchen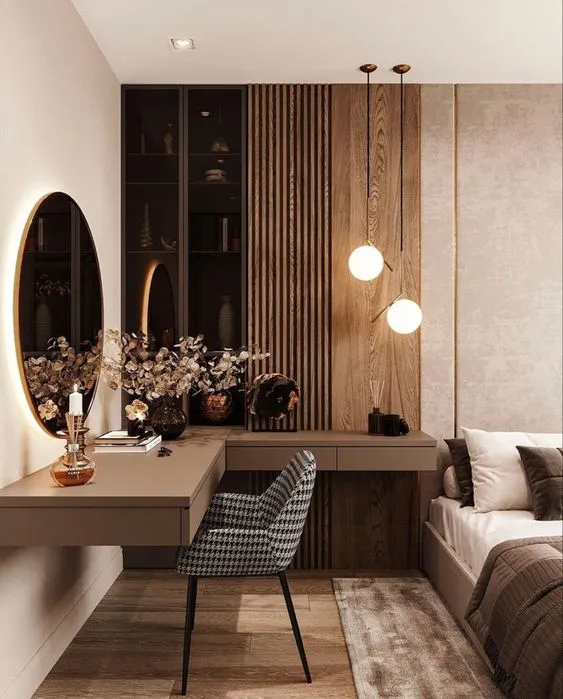 When it comes to lighting your kitchen, there are two important factors to consider: IP rating and bounce light.
Understanding IP Rating
IP rating is a measure of how well a lighting fixture is protected against the intrusion of water and dust. The rating is made up of two numbers. The first number indicates the level of protection against solids such as dust and dirt. The second number indicates the level of protection against liquids such as water.
For example, a light fixture with an IP rating of 65 would be highly resistant to dust and water. This makes it ideal for use in a kitchen where there is a lot of moisture and food particles in the air.
Bounce Light in Your Kitchen
Bounce light is a technique used to create a softer, more diffused light in your kitchen. It involves reflecting the light off a surface such as a ceiling or wall, rather than shining the light directly onto your countertops and cabinets.
This technique is especially useful in the kitchen because it helps to eliminate harsh shadows and create a more pleasant environment for cooking and entertaining. To achieve bounce light in your kitchen, you can use fixtures such as pendant lights, chandeliers, or recessed lighting.
Choosing the Right Lighting for Your Kitchen
When choosing the right lighting for your kitchen, it's important to consider both IP rating and bounce light. Look for fixtures with a high IP rating to ensure that they can withstand the demands of a busy kitchen. And consider using bounce light to create a more pleasant and inviting environment.
Other factors to consider when choosing lighting for your kitchen include the size and layout of the space, the color scheme, and the overall style of your home. By taking these factors into account, you can create a kitchen that is both functional and beautiful.