Understanding IP Ratings and Motion Sensors for Optimal Functionality: A Comprehensive Guide for Consumers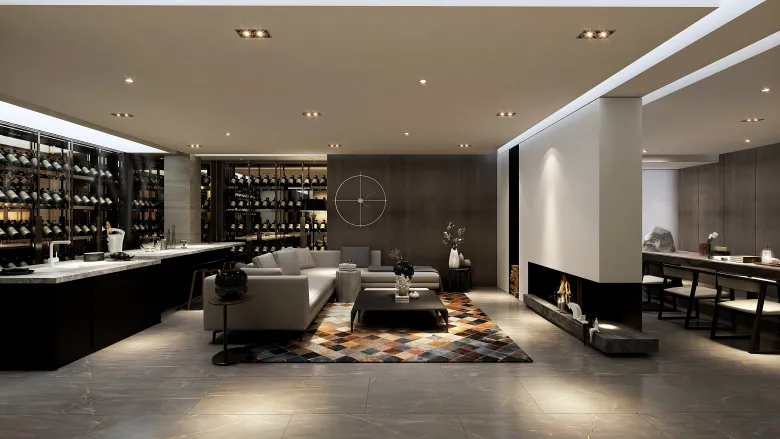 Introduction
When it comes to purchasing electronic devices, it's important to understand the different features and specifications. This is especially true for products that are designed for outdoor use or have motion sensors. In this article, we will explore IP ratings and motion sensors to help you make informed decisions about your purchases.
IP Ratings
IP ratings, or Ingress Protection ratings, are used to determine the degree of protection that an electronic device has against the intrusion of foreign materials, such as dust and water. The ratings consist of two numbers, the first indicating the level of protection against solids and the second indicating the level of protection against liquids.
The first number ranges from 0 to 6, with 0 providing no protection and 6 providing complete protection against dust. The second number ranges from 0 to 9, with 0 providing no protection and 9 providing complete protection against water.
For example, a device with an IP rating of IP68 is completely dust tight and can be submerged in water for an extended period of time without any damage.
Motion Sensors
Motion sensors are commonly used in electronic devices to detect movement and trigger certain functions. There are two main types of motion sensors, infrared and microwave. Infrared sensors detect heat emitted by a moving object, while microwave sensors emit a low-power signal and measure the reflection off of a moving object.
When selecting a device with motion sensors, it's important to consider the range and sensitivity of the sensors. Devices with a longer range and higher sensitivity will be more accurate in detecting movement.
Optimal Functionality
Understanding IP ratings and motion sensors can help you select a device with optimal functionality for your needs. For example, if you are looking for a security camera to use outdoors, you will want to select a device with a high IP rating to protect against weather elements, as well as motion sensors with a long range and high sensitivity to accurately detect any movement.
It's important to carefully consider your needs and review the specifications of a device before making a purchase. By doing so, you can ensure that you are selecting a product with optimal functionality and value.