Understanding the Importance of CRI Color Rendering Index for Achieving Harmony and Brightness: How CRI Color Rendering Index Affects the Way We Perceive Colors and Its Impact on Our Lives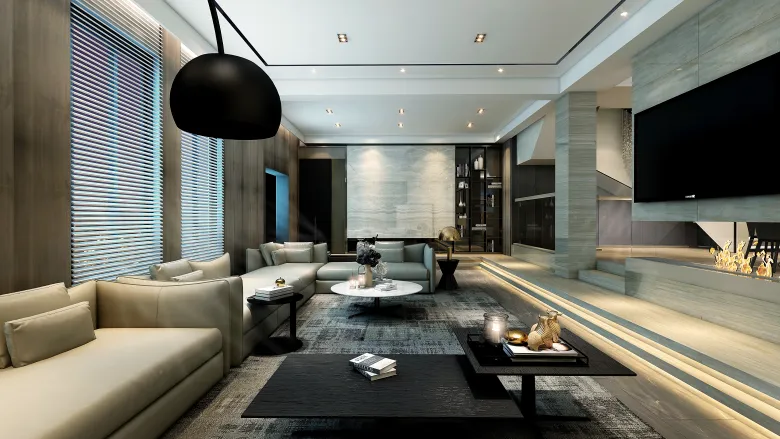 Colors play a vital role in our lives, and they can affect our mood, productivity, and even our health. Therefore, it is essential to understand how to use colors effectively to achieve harmony and brightness in our surroundings.
One of the essential factors to consider when choosing colors is the CRI Color Rendering Index. CRI is a measure of how well a light source can reproduce colors accurately compared to natural daylight. Light sources with high CRI values can make colors appear more vibrant and realistic, while those with low values can make them look dull and distorted.
For example, if you are an artist, you need to have an accurate perception of colors to create a masterpiece. However, if you use a light source with a low CRI value, you may not be able to see the true colors of your artwork, which can lead to poor results.
In addition to the visual aspect, the CRI Color Rendering Index also has an impact on our overall well-being. Studies have shown that exposure to light sources with low CRI values can cause eye strain, headaches, and even depression. On the other hand, high CRI light sources can improve our mood, increase our energy levels, and enhance our cognitive performance.
Therefore, it is essential to choose light sources with high CRI values for our homes, workplaces, and other environments where we spend a significant amount of time. By doing so, we can create a more comfortable, productive, and healthy environment for ourselves and those around us.