Understanding the Importance of Lumens and Hierarchy in Kitchen Lighting: How Proper Lighting Enhances Cooking and Dining Experience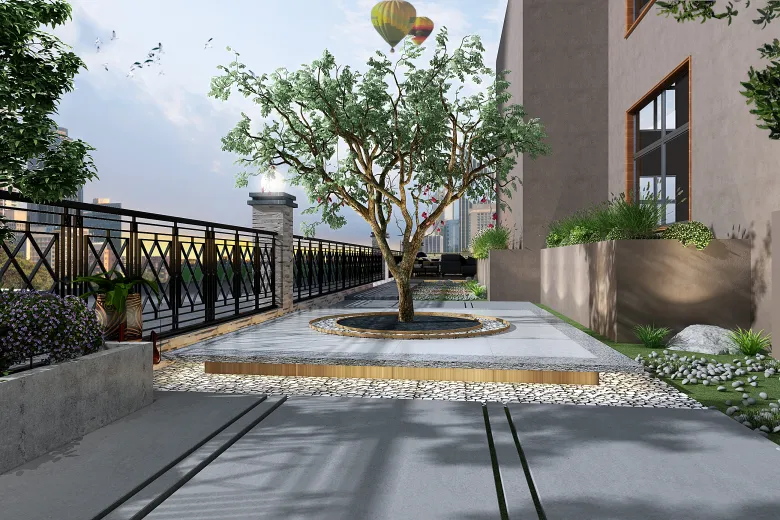 Lighting plays a crucial role in setting the mood of any space, including the kitchen. It not only affects the ambiance but also has a significant impact on the functionality and safety of the area. When it comes to kitchen lighting, lumens and hierarchy are two essential factors that one must consider.
Lumens refer to the amount of light emitted from a source, and it determines the brightness of the space. The higher the lumens, the brighter the light. The ideal lumens for kitchen lighting depend on the size and layout of the area. For instance, a small kitchen may require 500-1000 lumens, while a larger one may need 1500-3000 lumens.
When it comes to hierarchy, it refers to the arrangement and placement of different lighting fixtures in the kitchen. A properly designed lighting hierarchy can create a balance between different types of lighting and enhance the functionality of the space while adding visual interest.
The primary types of kitchen lighting include ambient, task, and accent lighting. Ambient lighting provides an overall illumination to the space, while task lighting is focused on specific areas such as the countertop, sink, and stove. Accent lighting, on the other hand, is used to highlight specific elements of the kitchen, such as the backsplash, cabinets, and artwork.
For a well-designed lighting hierarchy, ambient lighting should be the base layer, followed by task lighting and accent lighting. The ambient lighting can be achieved through overhead fixtures, while task lighting can be provided by under-cabinet lights or task lamps. Accent lighting can be added through pendant lights or wall sconces.
It is essential to note that the color temperature of the light also affects the ambiance of the kitchen. Warm light with a yellowish hue tends to create a cozy and inviting atmosphere, while cool light with a bluish tint creates a more clinical and modern look.
In conclusion, proper kitchen lighting requires a balance between lumens and hierarchy. The right amount of brightness and the proper placement of different lighting fixtures can enhance the functionality and aesthetic appeal of the space. By considering these factors, one can create a well-lit kitchen that is both practical and visually appealing.