Understanding Wattage and Hierarchy in Outdoor Spaces: Maximizing the Aesthetic and Functional Value of Your Outdoor Areas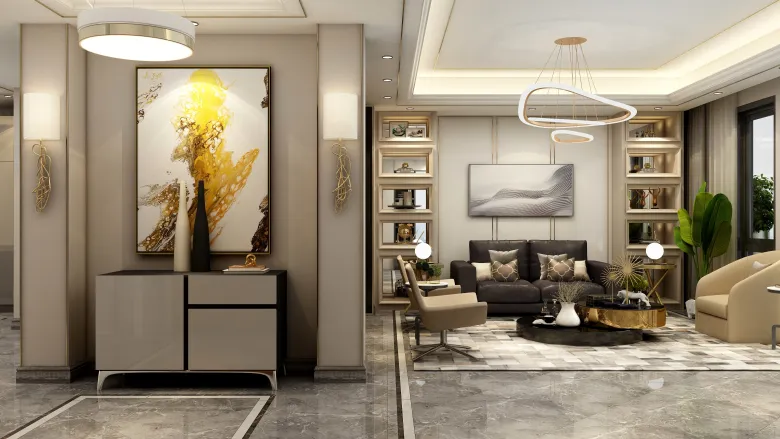 Outdoor spaces are increasingly becoming more important in modern homes, as people recognize the aesthetic and functional value of having a well-designed and well-maintained yard, garden, or patio. However, creating the perfect outdoor living space requires careful planning and execution, with attention to various factors including wattage and hierarchy.
The Importance of Wattage in Outdoor Lighting
One of the most important considerations when designing outdoor spaces is lighting. Proper lighting can enhance the beauty of your garden or patio, while also improving safety and security. Wattage, which refers to the amount of power used by a light, is a crucial factor in outdoor lighting design.
Choosing the right wattage for your outdoor lights can be challenging, as there are many factors to consider such as the size of the space, the type of lighting you want, and the mood you want to create. Generally, higher wattage bulbs are best for illuminating larger areas, while lower wattage bulbs are better for creating a softer, more intimate ambiance.
It is also important to consider the energy efficiency of your outdoor lighting. LED lights, for example, use significantly less wattage than traditional incandescent bulbs, making them a better choice for those who want to save money on their energy bills while also minimizing their environmental impact.
The Role of Hierarchy in Outdoor Design
Another important consideration for outdoor spaces is hierarchy, which refers to the arrangement of elements in a space to create a sense of order and balance. Hierarchy is important in outdoor design because it helps to create a cohesive and visually appealing space that is both functional and aesthetically pleasing.
When designing an outdoor space, it is important to consider the different levels of hierarchy that are present. For example, the focal point of your garden or patio should be the highest level of hierarchy, drawing attention and creating a sense of visual interest. Other elements such as furniture, plants, and lighting should be arranged in a way that supports the focal point and creates a sense of balance.
It is also important to consider the flow of your outdoor space when planning the hierarchy. A well-designed outdoor space should have a clear path for people to move through, with each element arranged in a way that supports this flow and encourages people to explore the space.
Conclusion
Creating a beautiful and functional outdoor space requires attention to various factors including wattage and hierarchy. By carefully considering these factors and working with an experienced designer, you can create a space that meets your aesthetic and functional needs while also enhancing the value of your home.