Unleashing the Beauty of Vines in Your Garden Space: Exploring Different Garden Styles and Edible Landscaping with Vines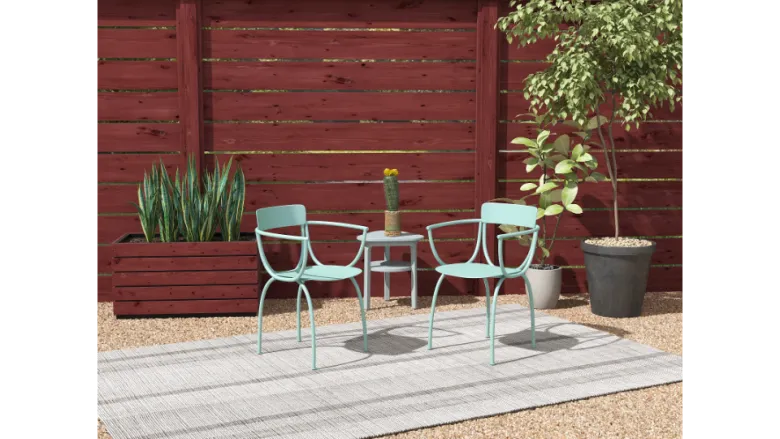 One of the most versatile and stunning plants you can have in your garden are vines. These plants are easy to grow, come in a variety of colors and textures, and can be trained to grow in a range of garden styles. Whether you're looking to create a lush and tropical haven or a minimalist modern space, vines can help you achieve your desired effect.
Types of Vines for Your Garden
Before you get started, it's important to understand the different types of vines available and how they grow. Some popular types of vines for gardens include:
Climbing vines: These vines use tendrils, aerial roots, or twining stems to climb up walls, trellises, and other vertical surfaces. Examples include climbing roses, ivy, and clematis.
Trailing vines: These vines grow along the ground and can be used to create a lush groundcover or to spill over walls and containers. Examples include sweet potato vine, creeping thyme, and creeping jenny.
Twining vines: These vines wrap their stems around nearby supports to climb up. Examples include honeysuckle, wisteria, and morning glory.
Garden Styles with Vines
Vines can be used to create a range of garden styles, from formal to wild and natural. Here are some popular garden styles with vines:
Cottage Garden: This style is known for its profusion of flowers and relaxed, informal feel. Climbing roses, clematis, and honeysuckle are popular choices for a cottage garden.
Tropical Garden: Vines can be used to create a lush and exotic feel in a tropical garden. Try planting bougainvillea, passionflower, and trumpet vine.
Modern Garden: For a minimalist, contemporary look, choose vines with clean lines and geometric shapes. Try planting grape vines, Boston ivy, and Virginia creeper.
Edible Landscaping with Vines
In addition to their beauty, many vines also produce edible fruit or vegetables. Here are some popular edible vines:
Grapes: Many varieties of grapes are suitable for growing in home gardens and can be used to make wine, jelly, or eaten fresh.
Kiwi: Kiwi vines produce fuzzy, brown fruit that is high in vitamin C and can be eaten fresh or used in desserts.
Hops: Hops are used to flavor beer and can be grown on trellises or arbors in your garden.
Pumpkins: Pumpkin vines can be trained to grow up a trellis, saving space in your garden and producing smaller, sweeter pumpkins.
There are so many ways to incorporate vines into your garden space, from creating a beautiful wall of flowers to growing your own edible landscape. Whether you're a seasoned gardener or just starting out, vines are a great addition to any garden.