Vintage Repetition of Architectural Elements: Exploring the Beauty of the Past in Today's Architecture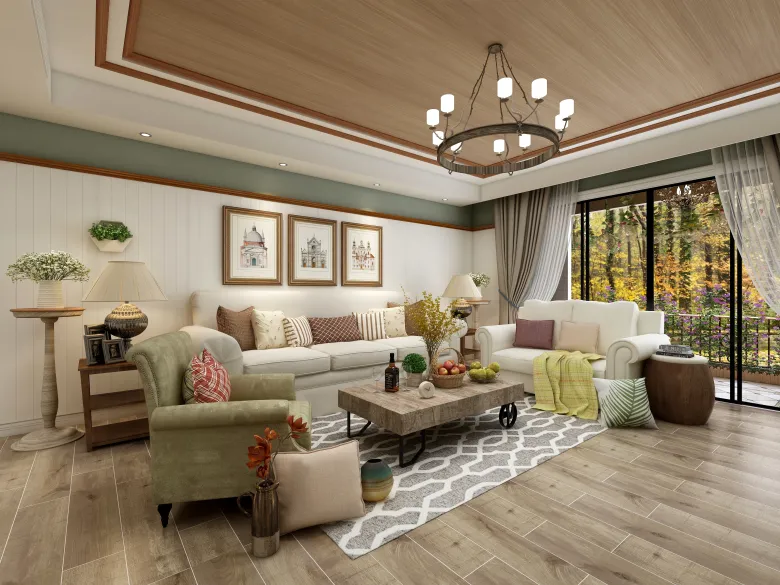 As the years go by, architectural designs have evolved and adapted to the ever-changing times. However, there is something magical about vintage styles that still captivate our hearts and minds.
One aspect of vintage architecture that designers and builders have been incorporating in recent years is the repetition of architectural elements. This style involves using the same design element throughout a building, creating a cohesive and unified look.
The Beauty of Repetition
Repetition of architectural elements was heavily used in the past, particularly in Gothic and Renaissance architecture. Decorative motifs such as arches, columns, and moldings would be repeated throughout the building, creating a sense of harmony and balance.
Nowadays, repetition is used not just for decorative purposes but also for functional ones. For example, repeating the same window design throughout a building allows for easier installation and maintenance.
Adding a Vintage Touch
One of the reasons why repetition of architectural elements has become popular again is that it adds a vintage touch to modern buildings. By incorporating designs from the past, architects and designers are able to create a sense of nostalgia and romanticism.
Repeating elements such as wrought-iron railings, stained glass windows, and ornate cornices can turn a building into a work of art. It also creates a timeless look that will never go out of style.
The Future of Vintage Architecture
As we move forward, it is likely that we will continue to see a fusion of vintage and modern architecture. Repetition of architectural elements is just one aspect of this trend.
With the advancement of technology, we are able to create designs that were impossible in the past. However, there is still something special about incorporating elements from the past into our modern buildings. It creates a sense of continuity and connection to our architectural heritage.