Water Plants A Guide to Vertical Gardening for Your Outdoor Living Space: Transform Your Outdoor Living Space with a Lush Vertical Garden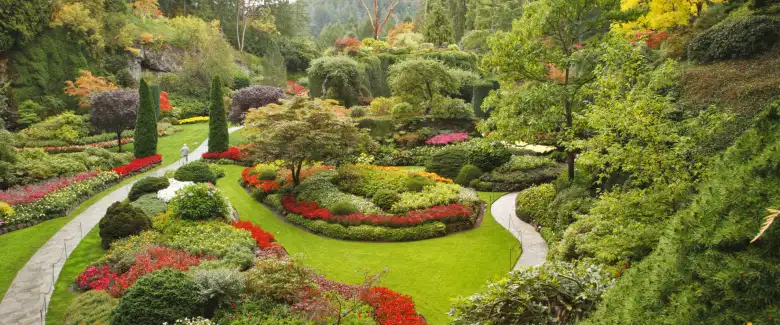 If you're looking for a way to add some greenery and beauty to your outdoor living space, consider creating a vertical garden with water plants. Not only do water plants add a unique touch to your garden, they also provide a calming and peaceful ambiance.
What Are Water Plants?
Water plants, also known as aquatic plants, are plants that grow in water. They are divided into two categories: aquatic and semi-aquatic. Aquatic plants are fully submerged in water, while semi-aquatic plants grow in areas that are occasionally flooded.
Why Choose Water Plants for Your Vertical Garden?
Water plants are an excellent choice for a vertical garden because they are low-maintenance and can thrive in a variety of conditions. They also come in a wide range of colors and textures, making it easy to create a unique and stunning display.
Choosing the Right Plants for Your Vertical Garden
When choosing water plants for your vertical garden, it's important to consider the amount of sunlight your garden receives and the size of your garden. Some popular water plants include:
Water lilies: These beautiful plants come in a variety of colors and can grow in both full sun and partial shade.
Water hyacinths: These plants have floating leaves and beautiful purple flowers. They thrive in full sun and can help control algae growth in your pond or water feature.
Cattails: These tall plants are perfect for adding height to your vertical garden. They prefer full sun and can grow up to 10 feet tall.
Lotus: These stunning plants have large, showy flowers and can grow in both full sun and partial shade.
Creating Your Vertical Garden
To create a vertical garden with water plants, you will need:
A container with a water feature, such as a pond or fountain
Vertical planters or hanging baskets
A variety of water plants
Gravel or rocks
Start by filling your container with water and adding your water feature. Place your vertical planters or hanging baskets in the water and fill them with gravel or rocks. Add your water plants to the planters, making sure they are spaced out evenly. You can also add floating plants, such as water hyacinths, to the surface of the water.
Maintaining Your Vertical Garden
To keep your vertical garden healthy and thriving, it's important to maintain it regularly. This includes:
Checking the water level and adding water as needed
Removing dead leaves and debris from the water
Trimming your plants as needed to prevent overgrowth
With these simple tips, you can create a beautiful and unique vertical garden with water plants that will transform your outdoor living space.