Water Plants and Xeriscaping A Guide to Water Conservation: How to Save Water and Still Have a Beautiful Garden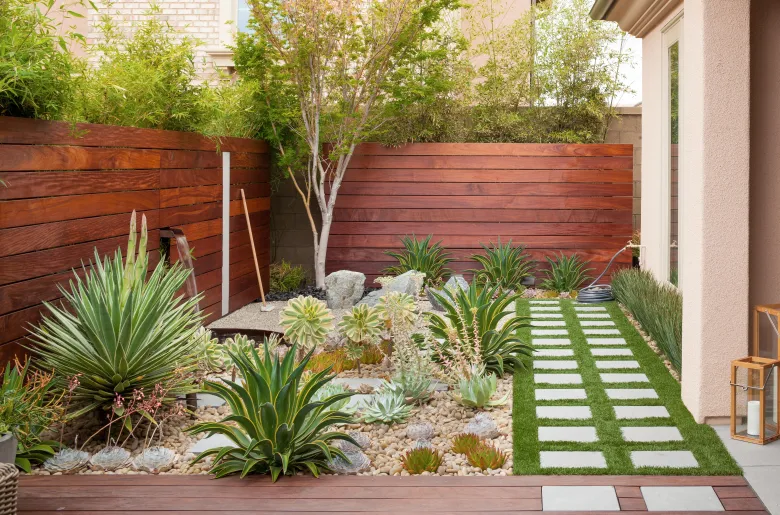 Water is essential for life, but it is also a scarce resource. With climate change and growing population, water scarcity is becoming a serious problem in many parts of the world. In the United States, the average household uses more than 300 gallons of water per day, and much of it goes to watering the lawn and garden.
However, there are ways to conserve water without sacrificing the beauty of your garden. One of the best ways is to use water plants and xeriscaping.
Water Plants
Water plants are plants that grow in or near water. They are not only beautiful, but also help to purify and oxygenate the water. Water plants can be used in a variety of ways to conserve water:
Water plants can be used to create a natural filtration system for a pond or pool, reducing the need for chemical treatments.
Water plants can be used to create a rain garden, which captures rainwater and filters it back into the ground.
Water plants can be used to create a wetland, which can be used to treat wastewater or stormwater runoff.
Xeriscaping
Xeriscaping is a landscaping technique that uses drought-tolerant plants and design to conserve water. Xeriscaping can reduce water use by up to 50% and still create a beautiful landscape. Here are some tips for xeriscaping:
Choose drought-tolerant plants that are native to your area.
Group plants with similar water needs together.
Use mulch to retain moisture in the soil.
Use drip irrigation or a soaker hose to water plants directly at the roots.
Design your landscape to capture and use rainwater.
By using water plants and xeriscaping, you can save water and still have a beautiful garden. Not only will you be helping to conserve a precious resource, but you will also be creating a habitat for wildlife and reducing the need for chemical treatments.