Wattage Highlighting in the Dining Room: Bringing the Right Amount of Light to Your Meals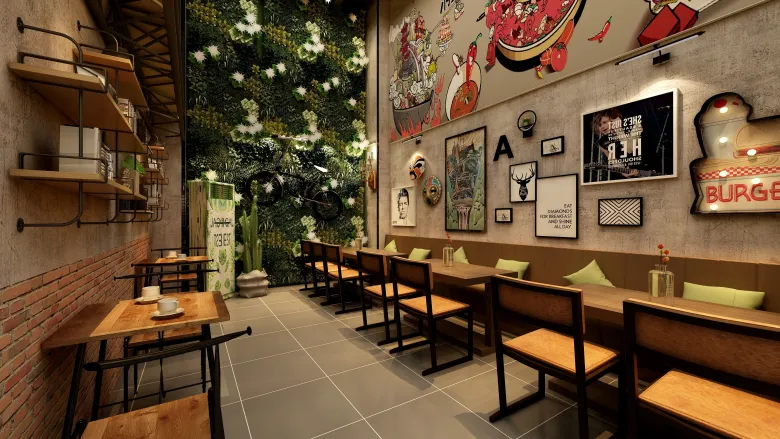 When it comes to designing your dining room, lighting is often overlooked or an afterthought. However, the right lighting can make all the difference in creating a welcoming and functional space.
One important factor to consider is wattage. Wattage refers to the amount of energy a light bulb uses, and it directly affects the brightness of the light. In a dining room, you want to use a wattage that is bright enough to see your food clearly, but not so bright that it creates a harsh atmosphere.
Choosing the Right Wattage
Generally, a wattage between 40 and 60 is appropriate for a dining room. However, the exact wattage will depend on the size and layout of your room. If your dining room is large or has high ceilings, you may need a higher wattage to adequately light the space.
Another factor to consider is the type of light bulb you use. LED bulbs are a popular choice for dining rooms because they are energy-efficient, long-lasting, and come in a range of color temperatures. Warm white or soft white bulbs are best for creating a cozy, inviting atmosphere, while cool white or daylight bulbs are better for task lighting.
Highlighting Your Space
In addition to choosing the right wattage, you can also use lighting to highlight specific areas of your dining room. For example, you may want to install a chandelier above your dining table to draw attention to the area and create a focal point.
You can also use wall sconces or table lamps to add additional light and create a layered lighting effect. This can help to make the space feel more dynamic and inviting.
Conclusion
When designing your dining room, don't overlook the importance of lighting. By choosing the right wattage and using lighting to highlight specific areas, you can create a welcoming and functional space that is perfect for entertaining or enjoying a family meal.