Wildflowers A Contrast of Beauty and Simplicity: Meditating on the Beauty of the Wild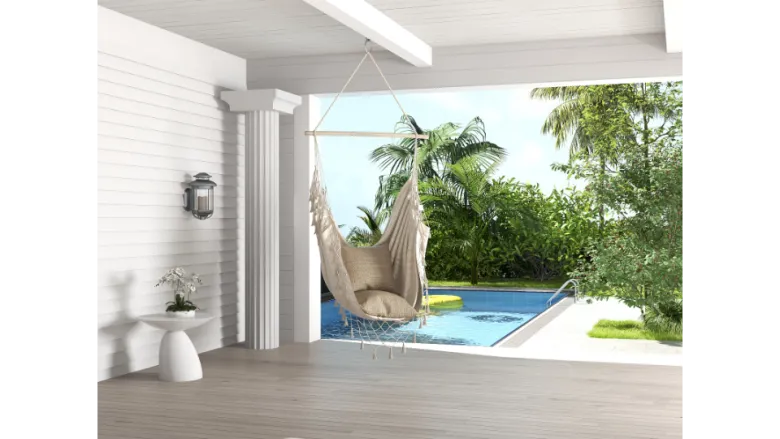 Wildflowers are a true contrast to the concrete jungles we have built around us. They are a source of beauty and simplicity in a world that often values complexity and grandeur.
When I think of wildflowers, I think of the sprawling fields of daisies that I used to run through as a child. I remember the vibrant colors of the poppies and the softness of the petals on my skin. Wildflowers have a way of reminding us of the beauty that exists in the world, even when we are surrounded by chaos and confusion.
Wildflowers are also a symbol of resilience and strength. They grow in the harshest of conditions, often in the most unlikely of places. They remind us that even in the most difficult of circumstances, there is still hope and beauty to be found.
Meditating on the beauty of wildflowers is a powerful tool for finding inner peace and clarity. When we take a moment to appreciate the simplicity and elegance of a wildflower, we are reminded of the importance of slowing down and taking time to appreciate the world around us.
Wildflowers are a reminder that there is beauty in simplicity, and that sometimes the most profound experiences can be found in the smallest of things.