Wildflowers A Guide to Container Gardening for Your Home Landscape: Tips and Tricks for Growing Beautiful Wildflowers in Containers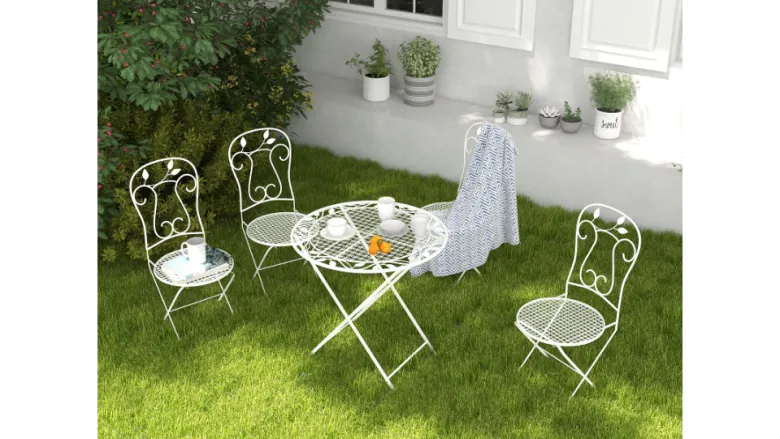 Wildflowers are a beautiful addition to any home landscape, but traditional gardening methods can be limiting. If you're short on space or don't have the right soil conditions, container gardening may be the perfect solution.
Container gardening allows you to grow wildflowers in a variety of locations, from small balconies to large patios. With the right care and attention, you can create a stunning display of color and texture right outside your home.
Choosing the Right Container
The first step in container gardening is choosing the right container. Wildflowers need plenty of room to grow, so look for containers that are at least 18 inches in diameter. You can use almost any type of container, from traditional clay pots to recycled buckets or even old wheelbarrows.
When choosing your container, make sure it has drainage holes to prevent water from pooling in the bottom. You can add a layer of gravel or broken pottery to the bottom of the container to improve drainage.
Preparing the Soil
Wildflowers prefer soil that is well-draining and slightly acidic. You can create the perfect growing environment by mixing equal parts potting soil, compost, and perlite or sand.
Before planting your wildflowers, make sure to water the soil thoroughly. This will help settle the soil and prevent air pockets from forming around the roots.
Choosing the Right Wildflowers
One of the great things about container gardening is that you can create a customized display of wildflowers that suits your personal style and preferences.
When selecting wildflowers for your container garden, consider their height, color, and growing habits. Some popular wildflowers for container gardening include:
Black-eyed Susan
Coreopsis
Blanket Flower
Coneflower
Goldenrod
Milkweed
Make sure to choose wildflowers that are well-suited to your climate and growing conditions. If you're not sure which wildflowers to choose, consult with a local gardening expert or do some research online.
Caring for Your Wildflowers
Wildflowers are relatively easy to care for, but they do require some attention to thrive in a container garden.
Water your wildflowers regularly, but be careful not to overwater. Allow the soil to dry out slightly between watering to prevent root rot.
Feed your wildflowers with a balanced fertilizer every two weeks during the growing season. This will provide them with the nutrients they need to produce beautiful blooms.
Deadhead your wildflowers regularly by removing spent blooms. This will encourage the plant to produce more flowers.
Creating a Stunning Wildflower Display
The key to creating a stunning wildflower display is to mix and match different colors, textures, and heights. Consider adding some trailing plants around the edges of your container to add depth and dimension to your display.
Group your wildflowers in odd numbers for a more natural look, and vary the heights of your plants for visual interest.
With a little care and attention, you can create a beautiful display of wildflowers in your container garden that will add color and charm to your home landscape.