The Healing Power of Succulents How Unity Through Garden Therapy Can Improve Your Mental Health: Exploring the therapeutic benefits of succulent gardening and how it brings people together for a co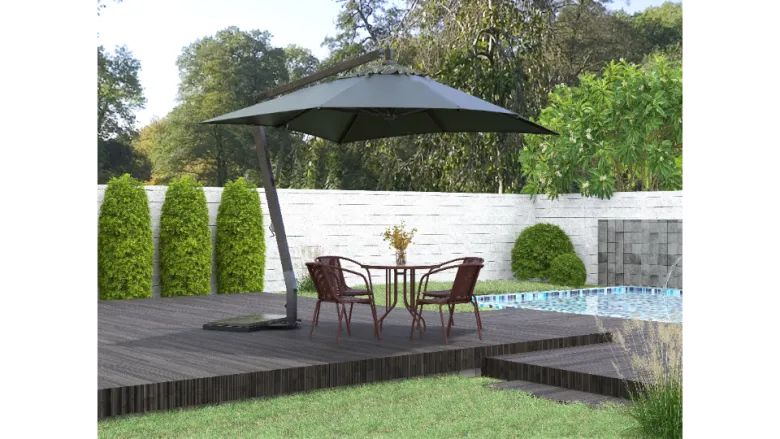 Succulents have become increasingly popular in recent years, not only for their unique beauty and low maintenance care, but also for their therapeutic benefits. As we continue to face unprecedented times and an ever-evolving world, many people are turning to succulent gardening as a form of garden therapy for their mental health.
Studies have shown that spending time in nature and engaging in gardening activities can reduce stress, anxiety and depression. It can also increase feelings of happiness, relaxation and a sense of accomplishment. Succulent gardening, in particular, has become a popular choice for garden therapy due to its low maintenance care and ability to thrive in different environments.
The Unity of Garden Therapy
What makes succulent gardening unique is its ability to bring people together for a common goal. Whether it be a group of friends, coworkers or a community, succulent gardening offers a way to connect with others and share a sense of camaraderie. One of the most powerful aspects of garden therapy is the sense of unity it creates.
When individuals come together to work on a succulent garden, they are not only improving their own mental health, but also contributing to the well-being of others. The sense of community and support that comes from working on a shared project can be just as therapeutic as the act of gardening itself.
Creating Your Own Succulent Garden Therapy
Starting your own succulent garden therapy is easy and can be done with just a few simple steps. First, choose a location that has adequate sunlight and drainage. Next, select a variety of succulent plants that appeal to you and that will thrive in your chosen location.
Once you have your plants, it's time to get creative with your planting design. Whether you choose to use a container or plant directly in the ground, the possibilities are endless. You can mix and match different types of succulents, use different colors and textures, or create a themed garden.
Finally, invite others to join you in your succulent garden therapy. Whether it be a group of friends, coworkers, or a community project, working together on a shared succulent garden can be a powerful way to connect with others and improve your mental health.
Conclusion
Succulent gardening has become a popular form of garden therapy for its unique beauty and therapeutic benefits. It offers a way to connect with others, share a sense of community and contribute to the well-being of others. By starting your own succulent garden therapy, you can improve your mental health and create a sense of unity with those around you.