The Importance of Grasses in Forming Wildlife Habitat: How Grasses Can Provide Ideal Living Conditions for Wildlife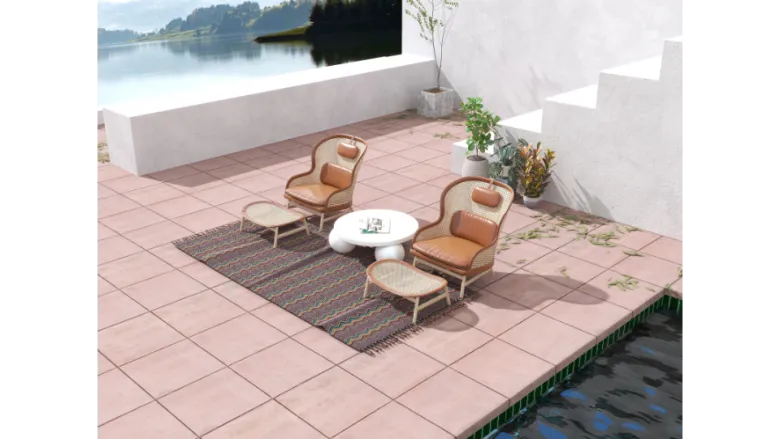 Grasses are often overlooked when it comes to creating wildlife habitats, but they play a vital role in forming the foundation for diverse ecosystems. Not only do they provide food and shelter for animals, but they also contribute to the soil quality and water conservation.
The Role of Grasses in Wildlife Habitat Formation
Grasses, which are members of the Poaceae family, are an essential component of wildlife habitats. They are the primary food source for many animals, including large herbivores such as deer and elk, as well as small animals such as rodents and insects. They also provide shelter for ground-dwelling animals, such as rabbits and snakes, and nesting sites for birds.
Grasses are also important for soil quality. They help prevent erosion by anchoring the soil with their roots, and their decaying leaves and roots enrich the soil with nutrients. This, in turn, supports the growth of other plants and creates a diverse habitat for wildlife.
The Importance of Grasses for Water Conservation
Grasses also play a crucial role in water conservation. Their extensive root systems help to retain water in the soil, reducing runoff and erosion. This is particularly important in areas with heavy rainfall, where grasses help to prevent flooding and maintain healthy water levels in rivers and streams.
Grasses also act as a natural filter, reducing the amount of pollutants that enter waterways. This improves water quality and creates a healthy environment for fish, amphibians, and other aquatic species.
How Grasses Can be Used to Create Ideal Wildlife Habitats
If you are interested in creating a wildlife habitat in your backyard or on your property, grasses can be an excellent way to start. There are many species of grasses to choose from, each with its unique characteristics and benefits.
For example, switchgrass is a tall, robust grass that provides excellent cover for ground-dwelling animals. It also has extensive root systems that help to prevent erosion and improve soil quality. Prairie dropseed is another grass that is well-suited to wildlife habitats. It is a low-growing grass that provides food and shelter for insects, birds, and small mammals.
When planting grasses for a wildlife habitat, it is essential to consider the specific needs of the animals you want to attract. For example, some birds prefer tall grasses for nesting, while others prefer shorter grasses for foraging. It is also important to use native grasses whenever possible, as these are better adapted to the local climate and soil conditions.
Conclusion
Grasses are a crucial component of wildlife habitats. They provide food and shelter for animals, support soil quality, and help to conserve water. By incorporating grasses into your backyard or property, you can create an ideal habitat for a diverse range of wildlife.