The Magic of Incandescent Lighting How to Use Bounce Light to Add Drama to Your Photos: Tips and Tricks from Photography Pro, Aurelia Montgomery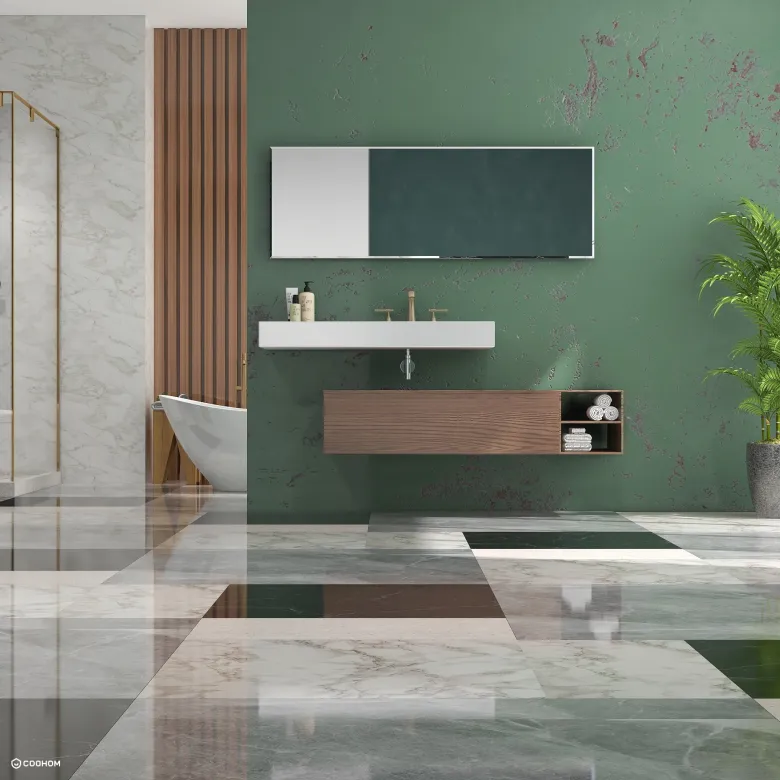 As a professional photographer, I have always been fascinated by the magic of incandescent lighting. There is something truly special about the warm glow of a bulb that can bring a sense of nostalgia and intimacy to any setting. But using incandescent lighting in photography can be a challenge, especially when it comes to creating dramatic and dynamic images.
One technique that I have found to be particularly effective is using bounce light. Bounce light is a way to redirect the light from a source (such as a lamp or ceiling light) onto your subject, creating a softer and more natural-looking effect. This can be especially helpful when working with incandescent lighting, which can sometimes create harsh and unflattering shadows.
How to Use Bounce Light
The first step in using bounce light is to find a surface that will reflect the light onto your subject. This can be a white wall, a ceiling, or even a piece of foam board. Once you have found your surface, position your subject so that the light is bouncing onto them from the side or above. This will create a more natural and flattering effect, as opposed to having the light shining directly on them.
Another important factor to consider when using bounce light is the color temperature of your light source. Incandescent bulbs tend to have a warm, yellowish tone, which can be beautiful but can also create unwanted color casts in your photos. To avoid this, you can use a daylight-balanced bulb or a color-correcting gel on your light source.
Creating Drama with Incandescent Lighting
While bounce light can create beautiful, natural-looking images, sometimes you want to create a more dramatic effect. One way to do this is by playing with the contrast between light and shadow. Instead of bouncing the light onto your subject, try positioning the light source behind them, creating a backlight effect. This will create a strong contrast between light and shadow, adding depth and drama to your images.
Another way to create drama is by using multiple light sources. By positioning lamps or other light sources around your subject, you can create interesting patterns of light and shadow, adding a sense of mystery and intrigue to your photos.
Conclusion
Using incandescent lighting in your photography can be a challenge, but with the right techniques, it can also be incredibly rewarding. Whether you are looking to create soft, natural-looking images or dramatic, dynamic photos, bounce light and other lighting techniques can help you achieve your vision.