Choose a plan that's best for you
Want to buy coupons alone?
Video Rendering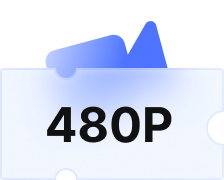 Video Rendering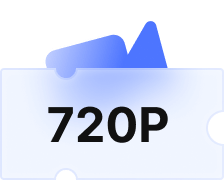 Video Rendering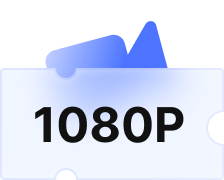 All Features
| | | | |
| --- | --- | --- | --- |
| Design Projects Limit | Unlimited | Unlimited | Unlimited |
| Basic Rendering | Unlimited | Unlimited | Unlimited |
| HD Rendering | 25/six months | 75/month | Unlimited |
| 4K Rendering | 3/six months | 75/month | Unlimited |
| 8K Panorama | 3/six months | 20/month | Unlimited |
| 12K Panorama | 1/six months | 2/month | 6/month |
| Video Rendering 480p | 2/six months | 4/month | 8/month |
| Video Rendering 720p | 2/six months | 4/month | 8/month |
| Video Rendering 1080p | -- | 2/month | 4/month |
| 720º VR Tour | Unlimited | Unlimited | Unlimited |
| Customize Watermark in the renders | -- | -- | |
| Share to Edit Project | -- | -- | |
| Download Bill of Materials | -- | -- | |
| Branded Model Library | | | |
| Panoramic Mobile VR | | | |
| Asset Management | | | |
| Personal 3D Model Capacity | Unlimited | Unlimited | Unlimited |
| Personal Textures Capacity | Unlimited | Unlimited | Unlimited |
| Cloud Storage | | | |
| Support | | | |
| Video Content Library | | | |
| Email & Live Chat Support | Standard | Priority | Priority |
Used by over 8M
interior designers worldwide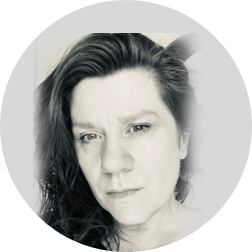 "
I can import and use my own models which is a game changer. The material editor allows me to customise my designs to the client's needs and the resulting beautiful, realistic render surpass other platforms I've tried.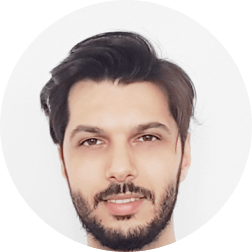 "
There are many features in the Coohom app, it gives the opportunity to professionals and amateurs to design their ideas in a short time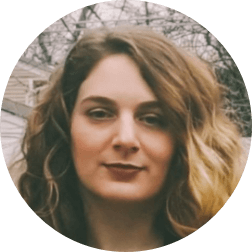 "
As a beginner, Coohom provides everything you need to get started. Floorplanning, full materials selection, furniture and decor, lighting design, robust 4K rendering and much more! It's really easy to create beautiful spaces using Coohom.
FAQ
You can create floor plans or room plans for the living room, bedroom, dining space, patio, kitchen & bath, home office, and commercial spaces on Coohom. Coohom offers an easy-to-use online floor planner, where you can draw a floor plan from scratch or upload a plan image to use our AI planning & auto-finishing tools. After adding and adjusting your furniture products, you can generate photo-realistic renderings in under one minute.
Not with Coohom! No software skills are needed. This is one of the reasons why so many designers love Coohom - no lengthy training needed before you are able to create gorgeous home design ideas effortlessly. If you are already familiar with SketchUp, you can upload .skp format 3D models or model sets into Coohom. That will allow you to add your own 3D assets into your projects.
We have an enterprise plan which is perfect for teams of any size to share projects and their model library.
Yes. Coohom has thousands of furniture and decor models for users to choose from. Coohom also provides 100+ extra brands in our library. Branded content is a feature for the Pro, Premium, or Enterprise plan only.
Yes. Our Basic plan offers free, but limited uploading for your 3D models, texture mapping, and finishes. Upgrading to our Pro/Premium plan will unlock more 3D models that you can upload to your library.
Yes. Coohom allows you to make uncomplex exterior rendering using our design tool. The results are good enough for home design projects generated by interior designers or quick jobs for architects.
No. And there's no need to do so. The idea of using Coohom to replace traditional design programs is to improve your work efficiency and productivity.
Yes. Coohom provides advanced photo-realistic 360 panorama and immersive 720 virtual tours. You can easily embed your parametric design on your website as well.
Coohom offers a Basic plan which is free for everyone to use. You can always try all the advanced features before you decide to upgrade your plan.
Coohom has three different tiered plans: Basic (Free), Pro, and Premium. Yearly Pro is the most popular plan that designers choose. You can try on the Basic plan and upgrade when ready.
Absolutely! You can upgrade or downgrade your plan at any time in your Coohom account. But there are no refunds for unused partial months of service upon cancellation.